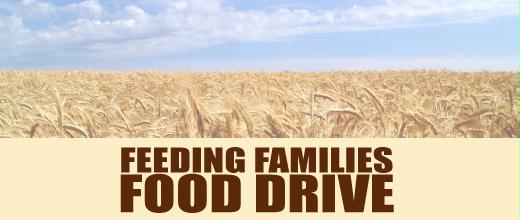 Lithia Subaru of Fresno teamed up with News Talk 580 & 105.9 KMJ, KMPH Fox 26, and Gar Tootelian to help feed the Valley's residents in need and boy did it pay off! The community really stepped up and showed how much they cared about this cause.

More than 7,000 pounds of food was donated between our dealership and The Market. Over $50,000 was also raised which included generous donations from the community, a donation match program from Gar Tootelian Inc., and a match prgoam from Lithia Subaru of Fresno.

Lithia Subaru of Fresno matched "can for can" during the Food Drive event!
Gar Tootelian Inc. matched 50 cents for every $1 donated during the event! "For every $10 donated to Community Food Bank from September 1st through 10th, Gar Tootelian will match your pledge with an additional $5."
The Market Grocery Store made a Can Food Donation for every new fan that "Liked" their Facebook page. Visit www.facebook.com/themarketfresno
Our goal was to buy 300,000 meals for the community and we met that by raising enough to buy over 500,000 meals!

Would you still like to donate to the Community Food Bank?
Charitable donations can be made by visiting the Community Food Bank website, by phone at 559.237.3663 ext. 101, or donate by mail by writing a check to 'Community Food Bank' and mailing it to 3403 E. Central Ave, Fresno, CA 93725.