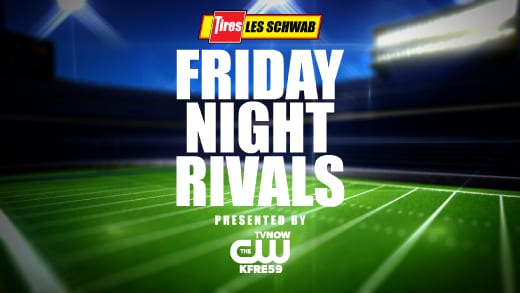 SCHOLAR-ATHLETE SCHOLARSHIP PROGRAM
There are now three finalists for the Scholar-Athletes of the Year, who have the opportunity to be awarded a $5,000 scholarship from Lithia Subaru of Fresnol. During the past athletic season, a Scholar Athlete of the Week was named after the Fridat Night Rivals game to be given the exclusive opportunity to compete for Scholar-Athlete of the Year.
Nominees were chosen by their teachers and peers for the Scholar-Athlete of the Week.
You will have a chance to vote for one of these three finalists and the Scholar-Althlete of the Year will be announced in May of 2015 along with the Scholarship Award Presentation at Lithia Subaru of Fresno.